The department of Gynecology at Prolife Hospitals, Ludhiana, offers a comprehensive range of inpatient and outpatient services. The services go beyond the needs of women from their teen years, through pregnancy to menopause.
Our surgeons provide a wide range of medical and operative treatment for women with gynecologic problems.
If the appropriate treatment for a woman's problems might include traditional surgical management or minimally invasive procedures, such as robotic or laparoscopic assisted supra-cervical hysterectomy, our gynecologists will help you to select the right treatment.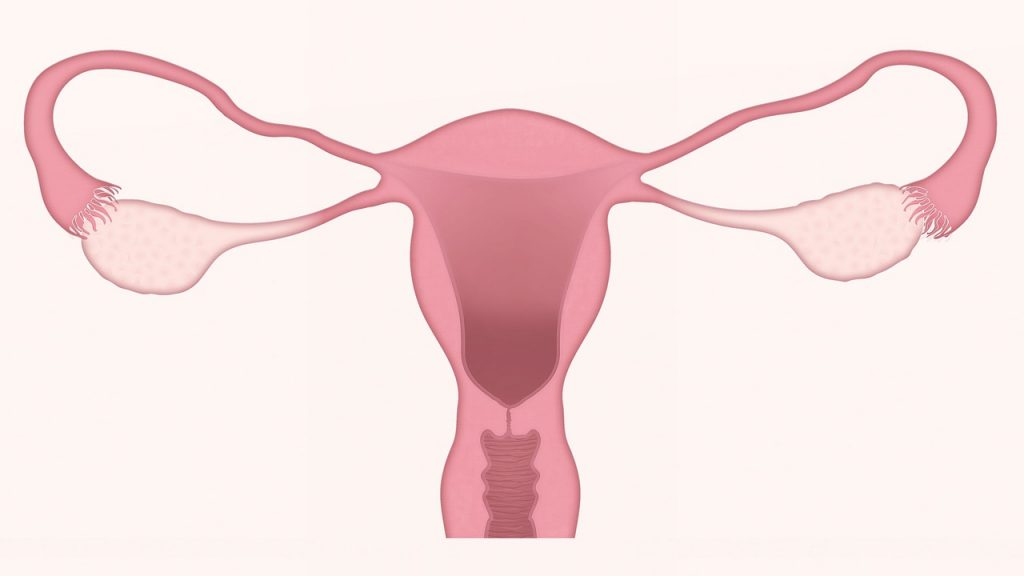 We have a very strong program for management of urinary incontinence and pelvic support problems.
Our surgical team is performing all routine and complicated surgeries related to female genital tract. Minimally invasive surgical procedures include
Adolescent health care
Reproductive endocrine care
Menstrual disorders management
Benign breast disorders management
Menopause disorders management
Advanced pelvic endoscopy surgery
Gynecologic oncology
Urogynecology
Contraception & Family Planning
Uterine surgeries – myomectomy, rudimentary horn excision, adenomyomectomy, total laparoscopic.
Hysterectomy, laparoscopic assisted vaginal hysterectomy.
Tubal surgeries – adhesiolysis, tubal surgeries for ectopic gestation, salpingectomy.
Ovarian surgeries – follicular puncture, ovarian biopsy, cystectomy, adhesiolysis, ovariotomy.
Hysteroscopic procedures – septum resection, myomectomy, polypectomy, tubal cannulation.