Prolife Hospitals gastroenterologists are highly diverse, and their exceptional range of expertise allows patients to be part of innovative surgeries and practices, like latest in endoscopic procedures that examine and treat problems of the digestive tract, with minimized impact on surrounding tissues.
Providing unparalleled care to all types of the digestive tract and liver problems with a multi-disciplinary approach, our department of gastrointestinal surgery scope of practice extends to minimally invasive endoscopy, esophagogastroduodenoscopy, colonoscopy, small bowel enteroscopy, and endoscopic ultrasonography and pediatric gastroenterology.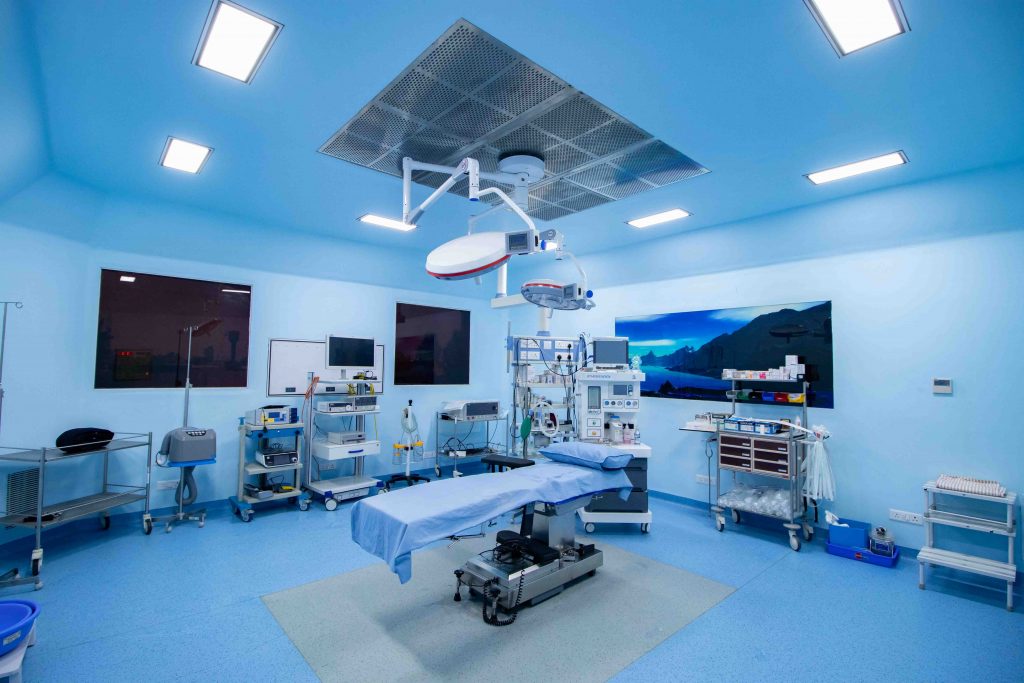 The premier practice of the Gastrointestinal Surgery Department at our hospital excels in preventing, diagnosing and treating problems involving the pancreas, liver, gallbladder, oesophagus, stomach, small intestine and colon. One of the top-ranked departments in the country, it is specialized in all areas like treating gall bladder stones, addressing digestive problems to restoring function.