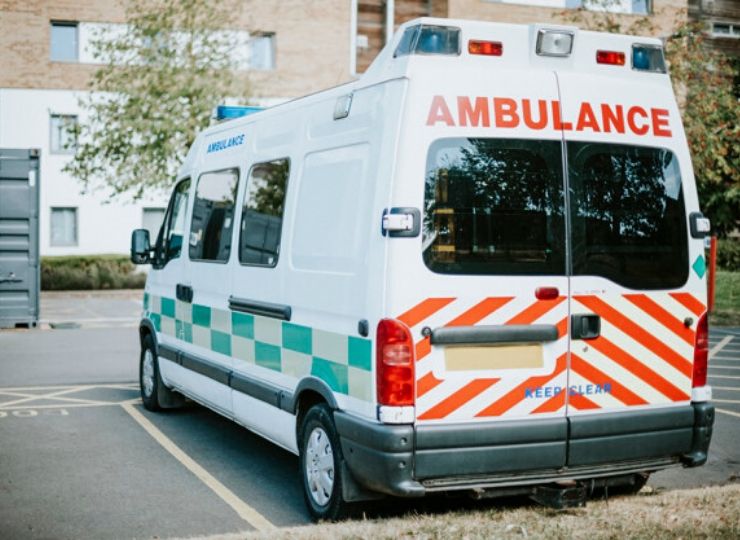 Prolife Hospitals is equipped with modern Ambulance Services ready for any emergency to save lives in distress.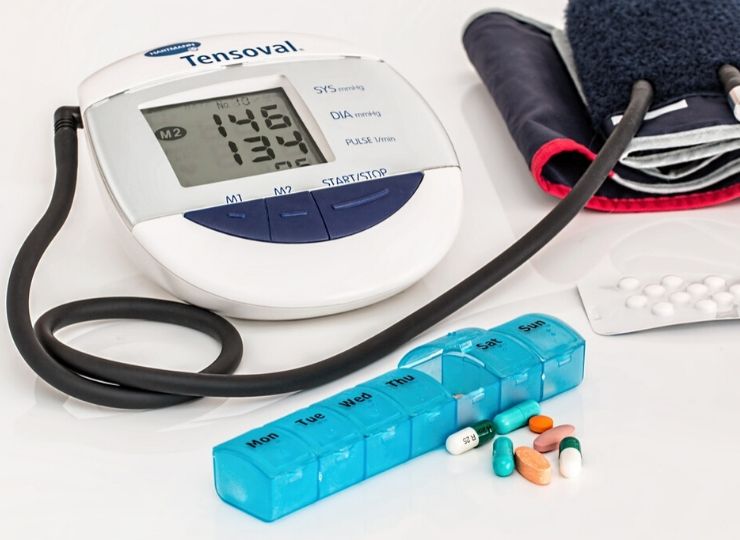 We offer special health packages for family and individuals. Visit us for detailed special health packages which are prepared keeping in mind for your health.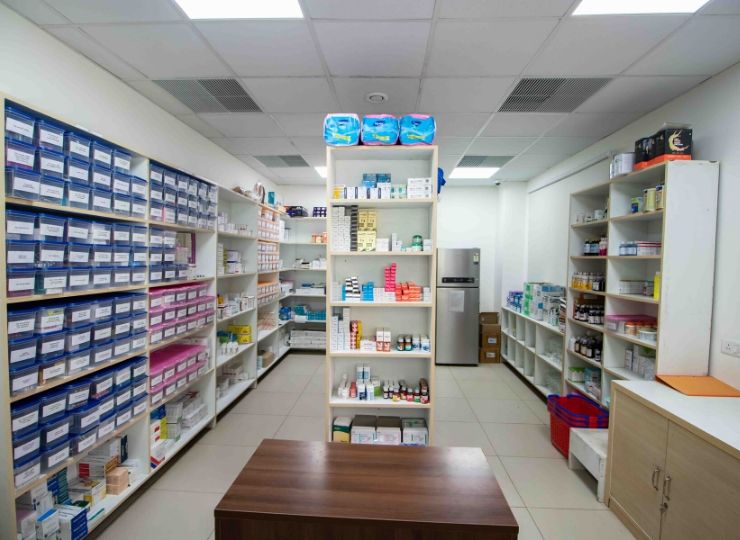 Prolife Hospitals is equipped with Pharmacy which operated 24*7 and having all the required medicines for our patients.
Prolife Hospitals has ultra modern Cafeteria where food is prepared keeping in mind the nutritional value of it for the patients and is made in proper hygiene.