Prolife Hospitals Cosmetology Department is dedicated towards bringing sheen and sparkle in their patient's beings by providing state-of-the art Dermatology care.
We diagnose and treat adult and paediatric skin disorders. An individualized treatment plan is developed to help you restore the health of your skin. Some of the most common conditions treated include:
(a) Acne
(b) Birthmarks
(c) Dry Skin
(d) Eczema
(e) Folliculitis
(f) Hair Loss
(g) Hyperhidrosis
(h) Skin Infections
(i) Keloids
(j) Nail Disorders
(k) Pigmentary Disorders
(l) Psoriasis
(m) Skin Rashes
(n) Vitiligo
(o) Warts
(p) Lichen Planus
(q) Dandruff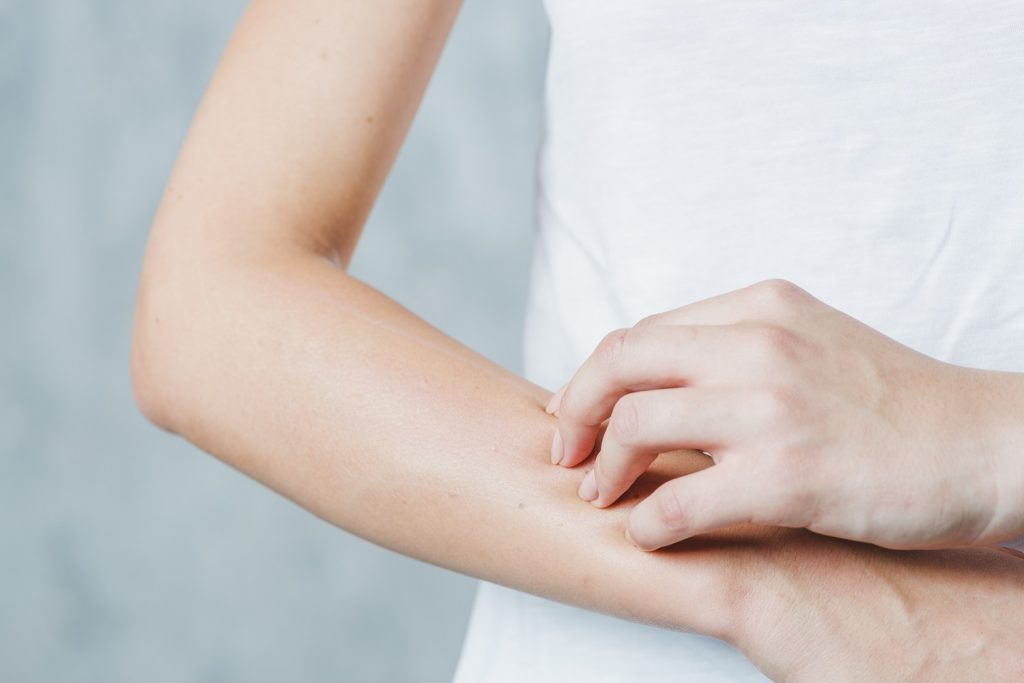 At our Department, we are committed to ensure that all our patients can enjoy a healthy and sparkling skin. Every individual is special to us and we believe in the philosophy that deep care and impeccable attention to details always provides the desired results.
We believe in providing cost effective, efficient, caring, individualized attention and state of the art techniques in a soothing and pleasant environment. Since prevention is better than cure, we are keen to educate our patients about various skin problems, associated diseases and required treatments. This helps our patients make the right decision about proper skin care and wellbeing.